Alloys Poured
YS-Machinery offers one of the widest selections of alloys available in the investment casting industry. Working in both ferrous and non-ferrous alloys, our versatility enables us to pour more than 150 alloys. Select an alloy below to view its specs and ratings.
Select an Alloy
Austentic Stainless Alloys
Martensitic Stainless Alloys
Nickel-Based Alloys
Cobalt Alloys
Copper Alloys
Carbon & Low Alloy Steels
Aluminum Alloys
Precipitation Hardening Alloys
Ferritic Alloys
Tool Steel Alloys
VIEW ALLOYS
PROUD TO SUPPLY THESE
Industry Leaders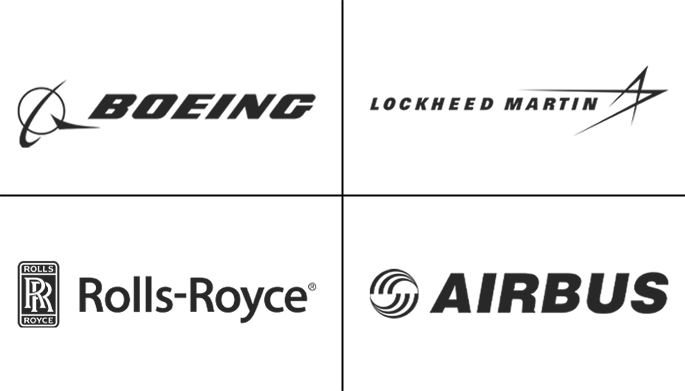 Certifications & Accreditations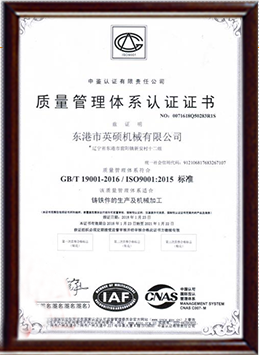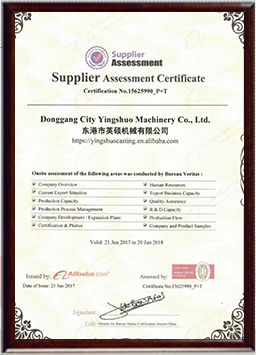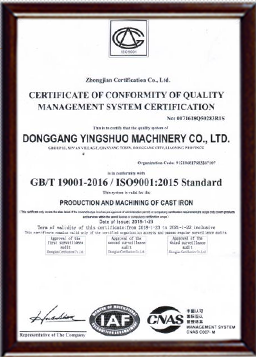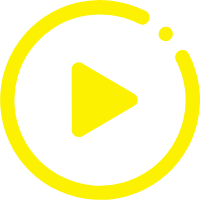 PLAY VIDEO
LEARN MORE ABOUT
Our Capabilities
We produce forging & casting parts according to your own specifications via our highly-control production process.
learn more
EXPLORE OUR
Process Control
Want to know if investment casting is right for your project? Find answers to a variety of questions and view videos in our knowledge base.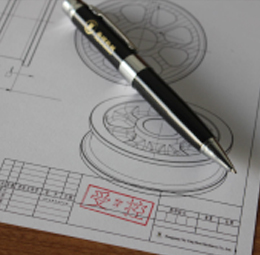 Drawing Control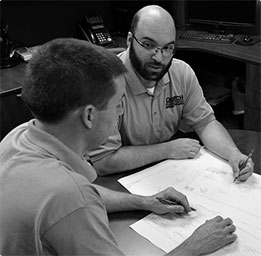 Pattern Control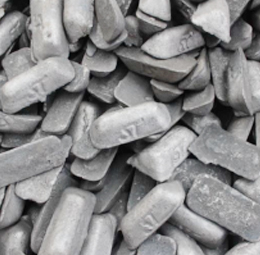 Raw Material Control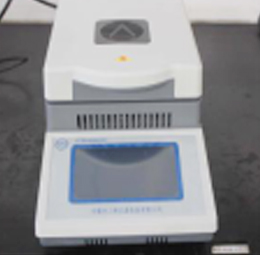 Molding Sand Control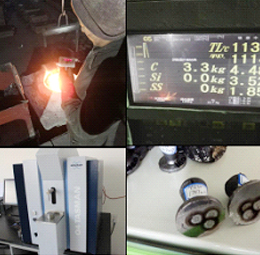 Pouring Process Control

DRIVEN TO BE THE
Standard of Excellence
We are committed to investing in people, technology, and automation, in order to provide continuous improvement and increased value to our customers.
LEARN MORE
GETTING STARTED ON
Your Next Project
Ready to take the next steps? We've been building customer trust for more than 40 years. Contact YS-Machinery to get started on your next project.
LEARN MORE