Our Story
Donggang City Ying Shuo Machinery Co., Ltd. is family owned enterprise operating since 1999 which produces castings for many OEM customers in a variety of industries.
The An Family is strongly committed to continuous improvement, cost reduction, on-time delivery and customer satisfaction. Now we have over 28,000 square meters iron foundry with 158 employees to serve you better. 
We are proud to be ISO 9001:2015 accredited. There are many quality inspections throughout the manufacturing process in accordance with our Q.A. manual.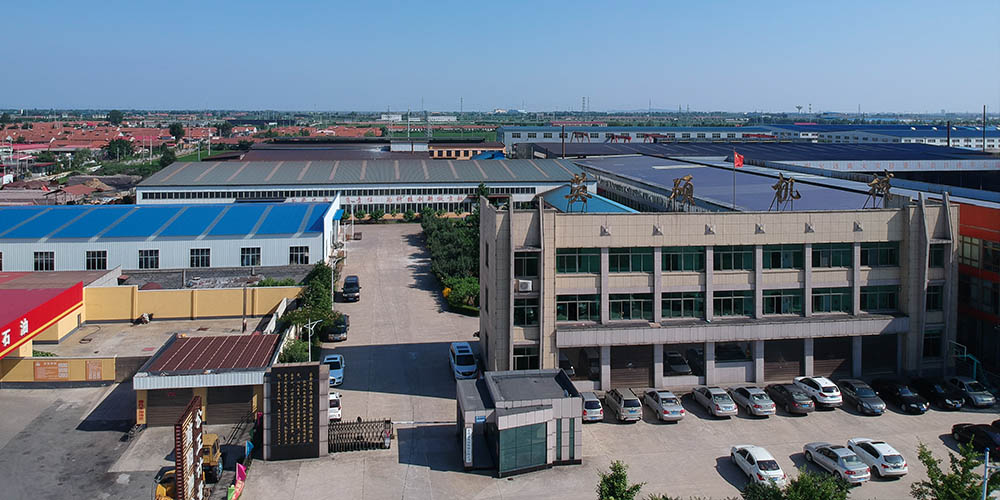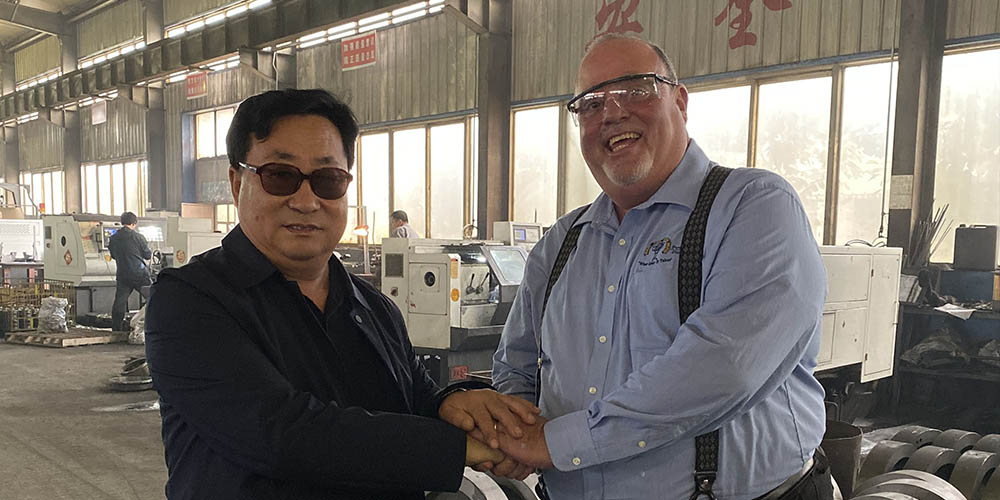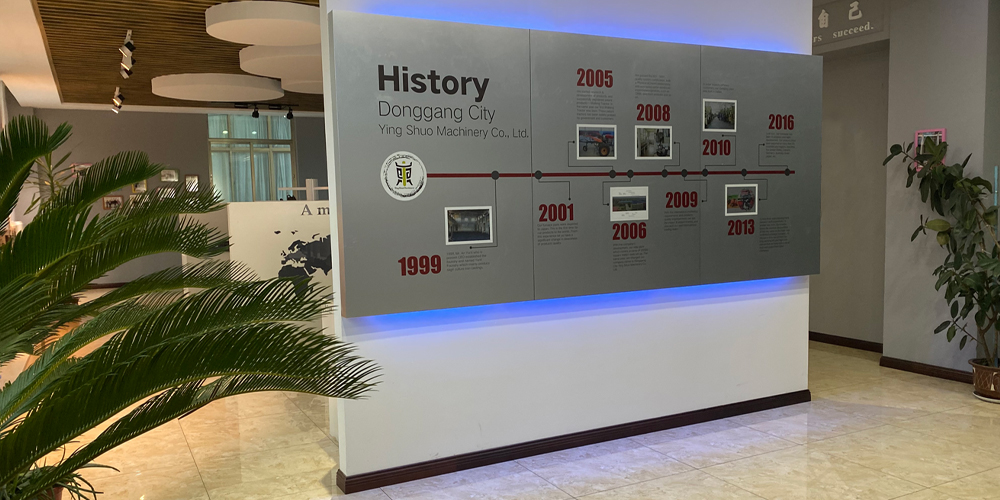 Mission & Vision

Mission: "Made in China" loved by the world!
Vision: We succeed by helping our customers succeed. Our goal is to provide our customers with timely deliveries, competitive prices and the highest quality standards.

Values

Integrity: We do things with sincerity and match word to deed.
Gratitude: Be grateful. We actively participate in team activities and are willing to give necessary help to each other to complete the work.
Responsibility: We positively influence the team, create a good team morale and atmosphere.

Change: We are good at learning from change and improving continuously.

Our Certifications

Learn more about the certifications that make YS-Casting to be a leading competitor in the global market.
ISO 9001:2015
FAQ

1. Are you a manufacturer or trading company? Do you have your own factory?
We are a professional manufacturer with over 23 years' export experience in designing and producing. Yes, we have our own iron factory.
2. Do you provide customized parts?
We mainly manufacture custom parts according to the drawings or samples which customers provide.
3. I can't see the goods or touch the goods, how can I deal with the risk involved?
We have established the quality management system conforming to ISO 9001:2015. We are absolutely worth your trust.
<<Previous Page
Next Page>>